Digital Messaging Delivery Service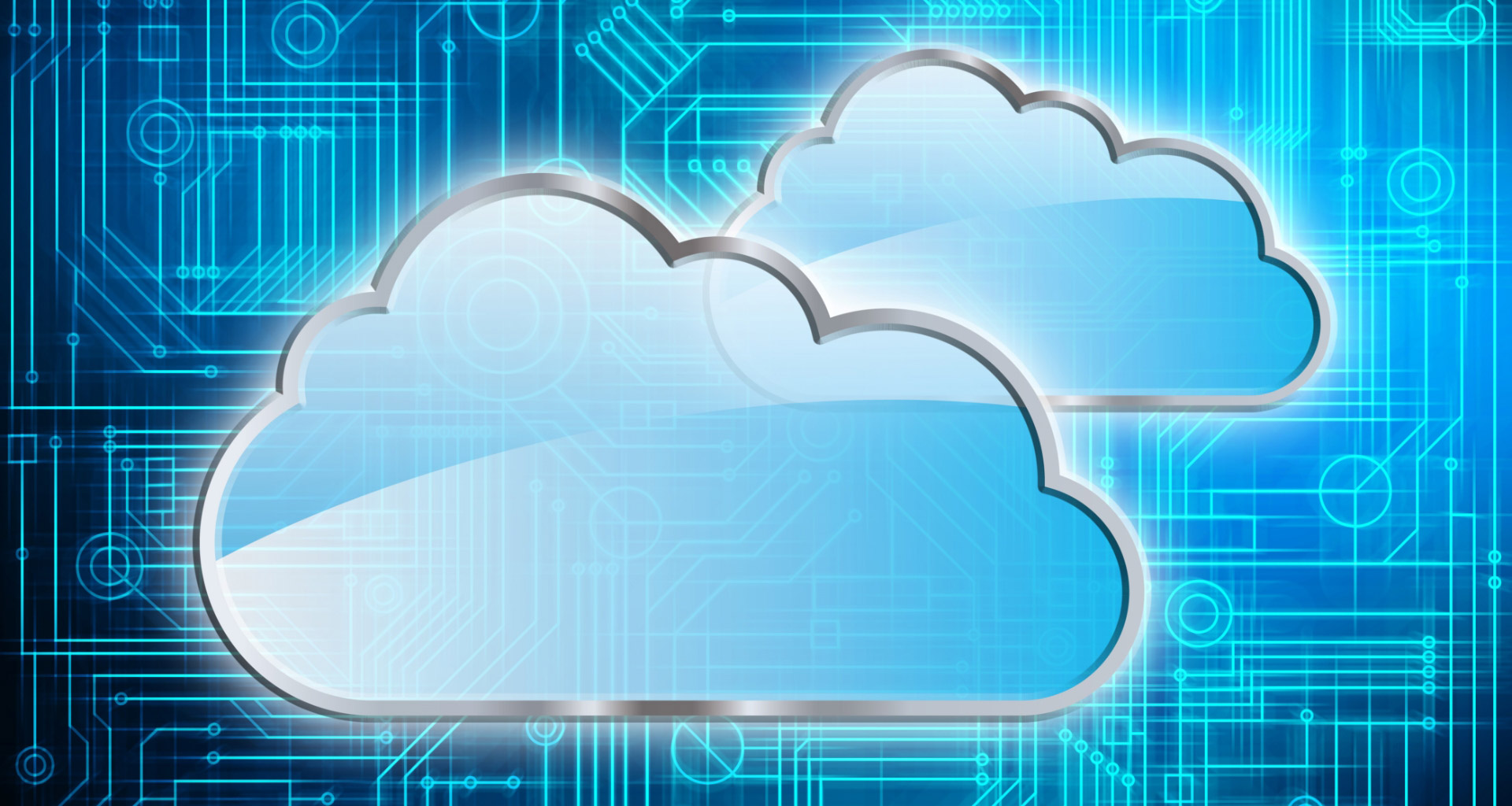 Digital Messaging Delivery Service
Document Cloud Solution (DCS) supports going paperless
with printed data forms Digitized forms are sent securely online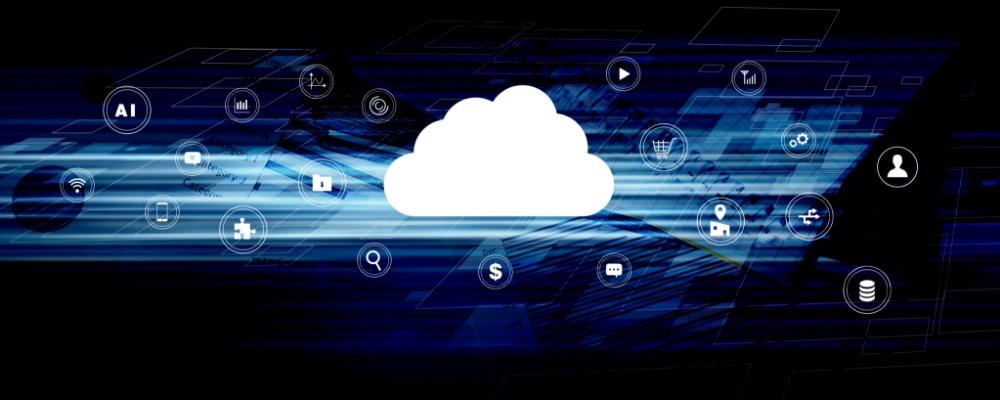 Kawase e-DCS is a cloud service that creates forms populated with data and delivers them electronically in a secure environment.
In addition, customers can directly enter the electronic form displayed in the browser and send it to the service provider, so the application form can be digitized.
Electronic delivery of forms for messaging information
Digitizing forms that were previously printed out, placed in envelopes, and sent. The information can be delivered in the same image as the paper form.
Bulk delivery to multiple addressees
DCS allows us to shorten processing time by expanding the server's capacity even when preparing and sending large volumes of electronic documents to multiple recipients. Enclosures such as materials and flyers can also be sent simultaneously by simply registering them. The recipient can access the cloud at their convenience to download the necessary materials.
Filling out an electronic form directly
Recipients can fill out their electronic form online directly from their browser and reply to the application as it is.
DCS Features

Promotes digital transformation (DX) by realizing electronic delivery of various data in printed forms
Paperless transaction reduces the inconvenience and cost of printing, insertion, and mailing
Delivery status can be checked any time
The layout supports a smartphone and a tablet other than a PC

※It will release in the autumn of 2021
Recipient can obtain forms at any time from the cloud
A customer is available for input to electronic forms displayed on the browser online
Cloud-based architecture with dedicated server or designated domain for customers will be provided as SaaS solution
Flexibility to customize your own forms and workflows and develop new features
We join in E-Invoice Promotion Association, and agree with digitalization of commercial transactions and productivity increase.