Business Areas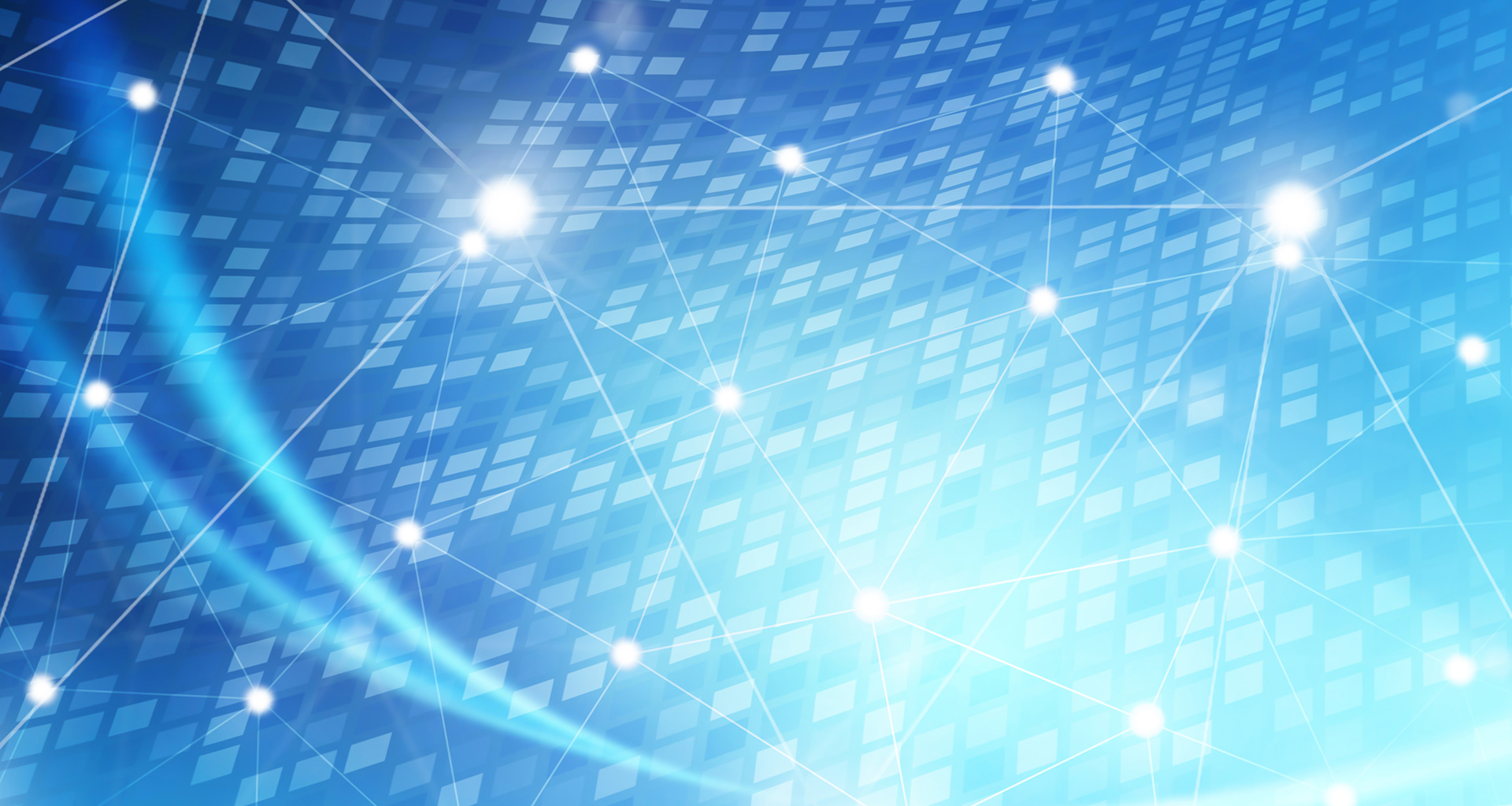 Business Areas
Starting originally with business forms, the company is currently engaged in three broad business areas. All three businesses share a focus on fostering communication and creating value, while making use of different technologies and service formats.
Data Processing Business (Data Printing)
Our data processing business offers two services: high-speed data printing and on-demand printing.
The high-speed data printing service outputs data on the forms and covers mailing.
Our on-demand printing service specializes in printing mixed materials and small batches, which also allows customization.
Digital Messaging Business (Cloud Services)
The digital messaging business consists of the digital invoice delivery service and the digital messaging delivery service.
Both services support the digitization that will soon become the standard in business. Dealing with information about intercompany transactions and individual information demands the strictest security.
Printing Business (Business Forms and Other Printed Materials)
Our business originated from the printing business. The expertise we have developed over the years since our founding, which is refined daily, can easily address a broad array of communications needs.