Printing Business
(Business Forms and Other Printed Material)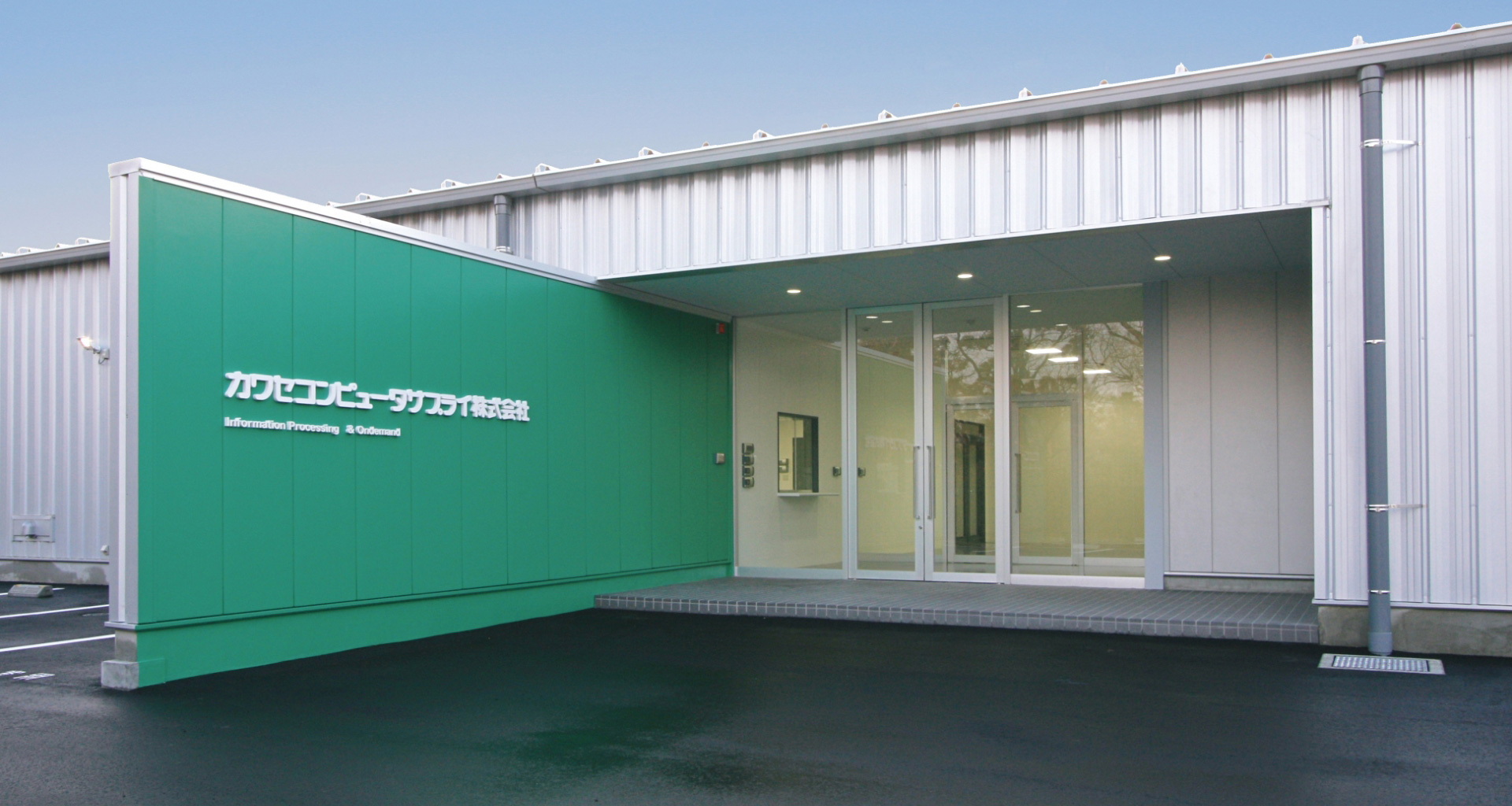 Printing business (business forms/various printed materials)
Conveying a wide array of
ideas in a variety of forms
We will deliver solutions by using our expertise
we have built as well as our high-performance facilities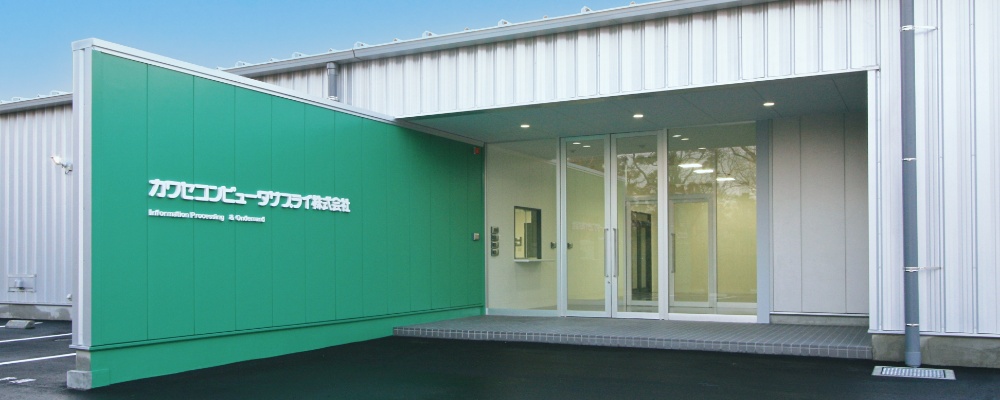 Originally starting with business forms, we take pride of the concepts and the technology we have developed. We apply this expertise to handle a broad range of printing services.
Business Forms
Since the founding of our business as a producer of business forms in 1955, we have developed concepts and well-established technologies over the decades. Integrated in-house production allows us to enhance the quality of our work daily in pursuit of the greatest possible usability and readability.
We support our customers in streamlining their communications through services that can only be realized through our deep knowledge of business forms.
All types of printed materials
Let us handle all your printing needs, from pamphlets, flyers, and peel-off postcards to envelopes. We provide cost-sensitive, high-quality printed materials using our vast experience and high-performance facilities.