Digital Invoice Delivery Service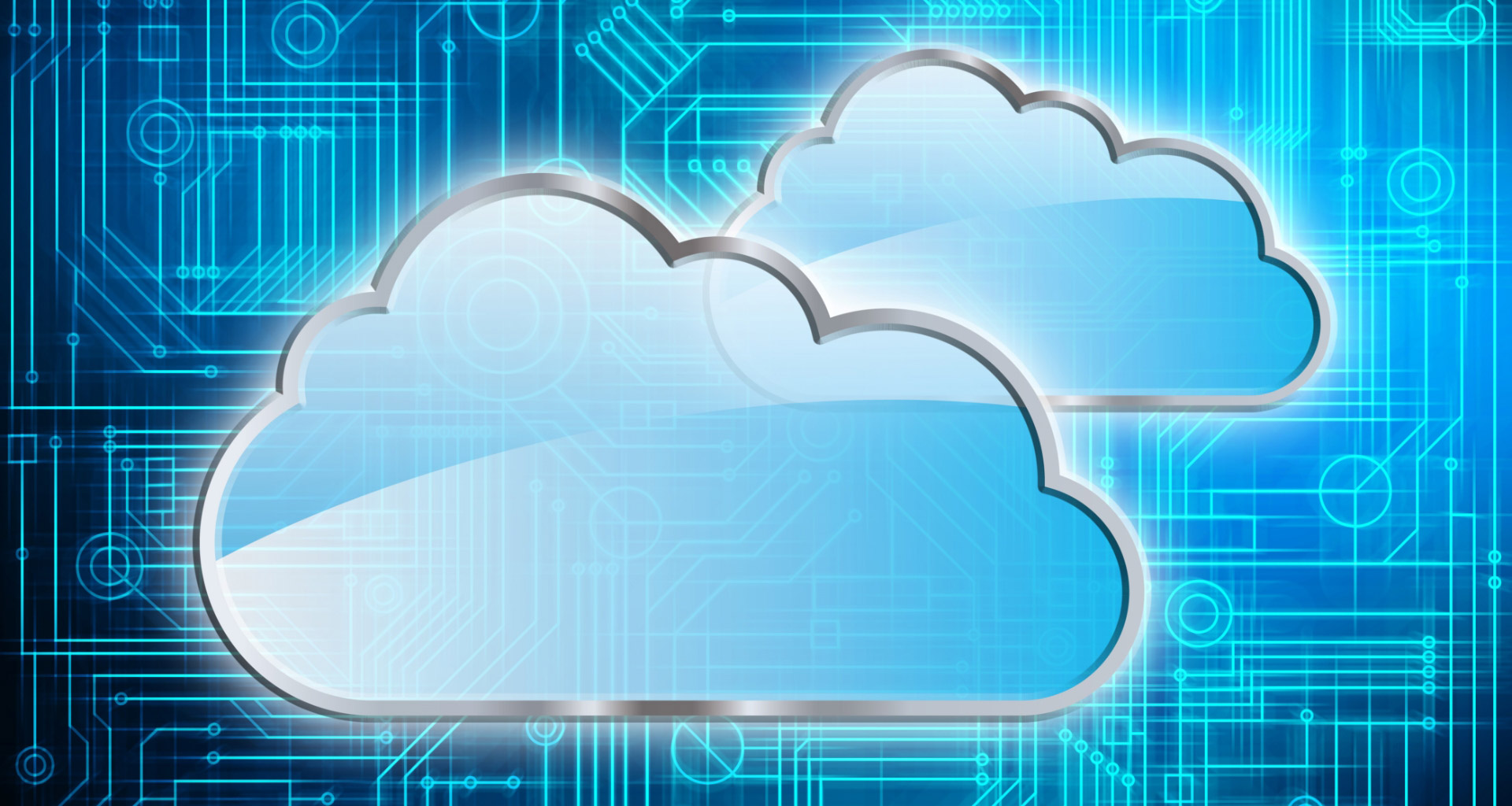 Digital Invoice Delivery Service
EBS supports not just digital invoice delivery but also receipt.
We support digitization with a bidirectional service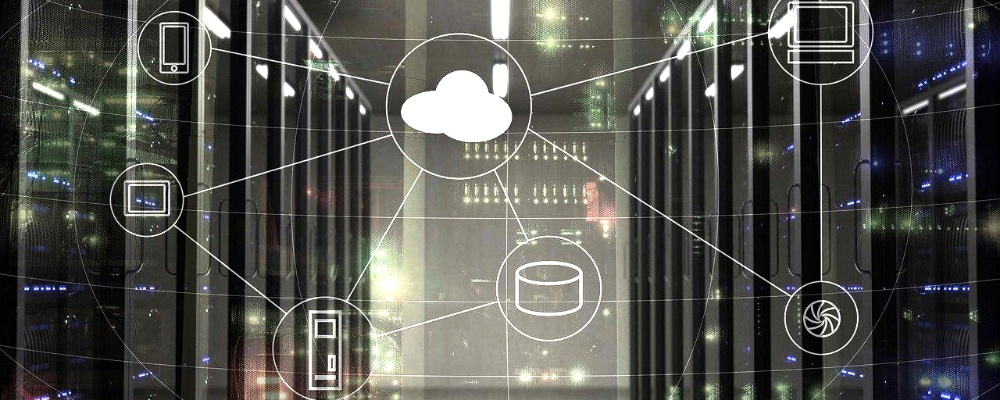 Our Eco Billing Service® (EBS) can be used for both delivery and reception of digital invoices.
Electronic Invoice Delivery
You only need to upload your invoicing data to the EBS site in the cloud and press the issue button. You can create timestamped electronic invoices in bulk based on preloaded invoice forms, then have them mailed to your customers.
Receipt of digital invoices
To receive digital invoices in PDF and text data (CSV), you only need to register specified invoice formats with the EBS cloud, then ask the client to enter and upload the invoice information.
Sending and storing PDF files
This also allows sending forms edited in your own systems in PDF. You just need to specify and register the destination to notify the recipient by mail. The data are held securely in long-term storage in the cloud, from where it can be safely downloaded at your convenience.
Features of EBS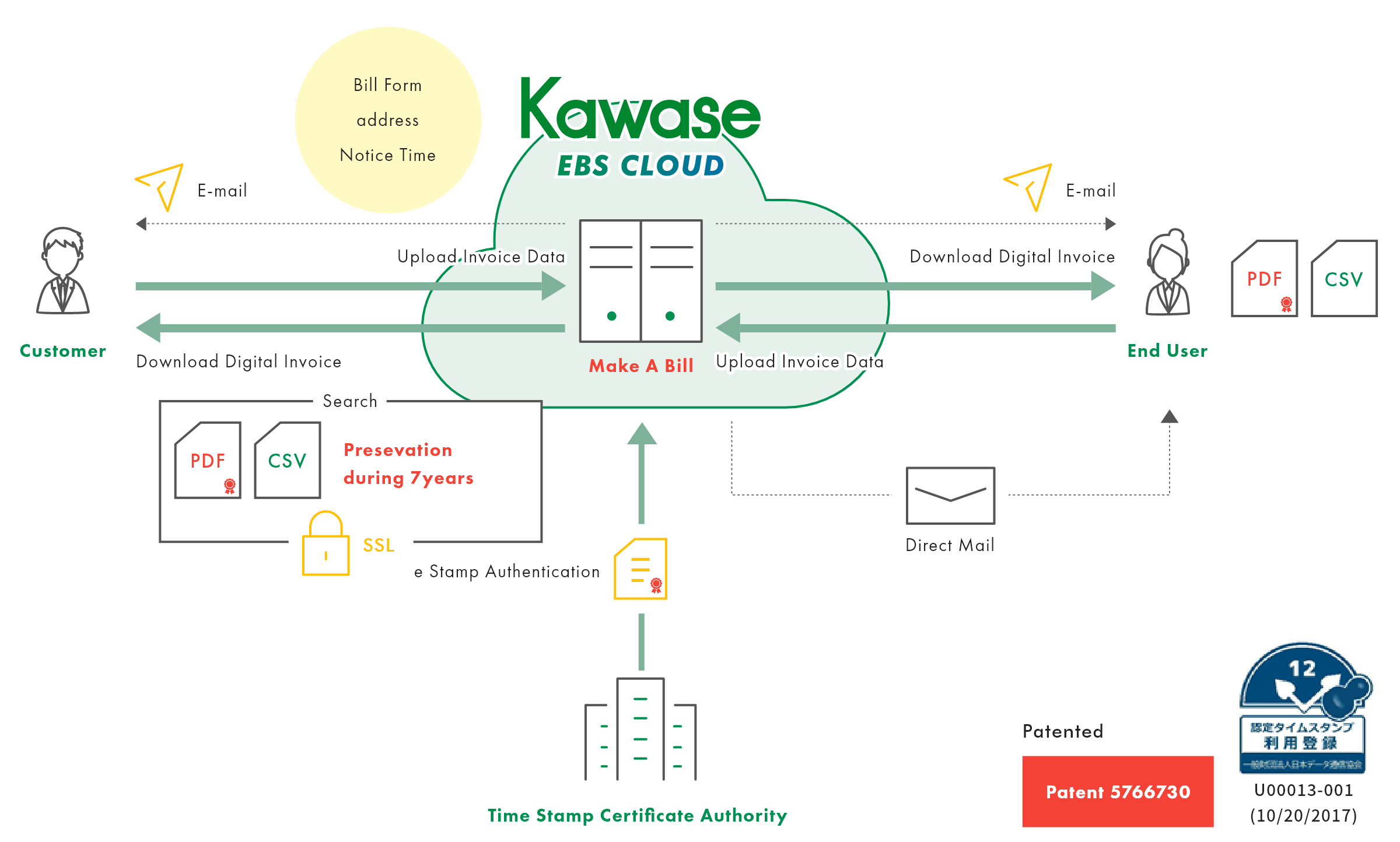 Paperless transaction reduces the inconvenience and cost of printing, insertion, and mailing
Search capability is compliant with the Digital Financial Records Preservation Act
Accessible from any PC and browser
Delivery status can be checked any time
Forms created are retained in encrypted long-term storage
Incoming invoices are also digitized
Forms can be customized to match the format you are using
Hybrid support which is capable of legacy printing/mailing and electronic delivery
We join in E-Invoice Promotion Association, and agree with digitalization of commercial transactions and productivity increase.